High quality linished stainless steel floor grates
ACO Wexel
Floor & roof drainage systems to suit various applications
ACO Wexel
Robust - Load tested to EN 1253: Gullies for buildings
ACO Wexel
ACO Wexel is a range of cast iron roof and floor drains to suit almost any application, from pedestrian areas to flat roofs on any commercial or industrial project.
Stainless steel floor grates are available both with and without cast iron bodies, for either a push-fit or deep body connection.
Robust cast iron bodies
High quality linished stainless steel floor grates
Push-fit grates and bodies compatible with HDPE and PVC pipe
Durable sheradised (applied zinc coating) iron roof grates
The range includes:
Related brands: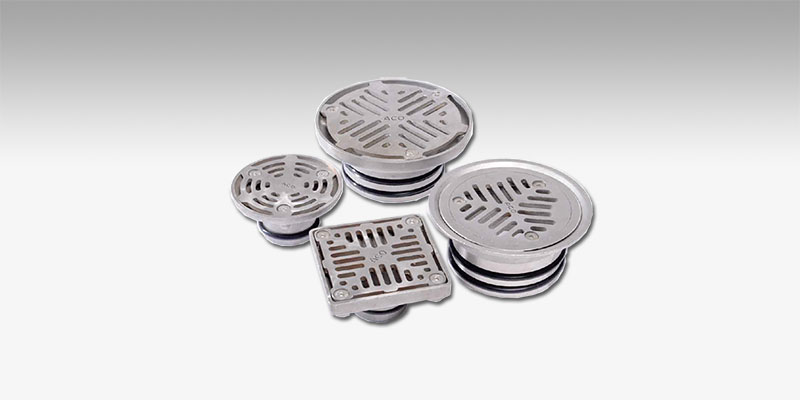 Cast iron floor and roof drains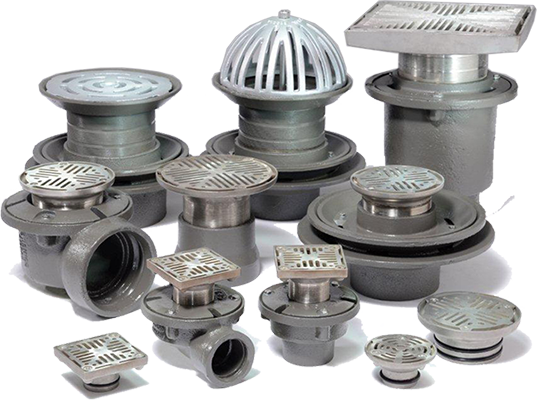 ACO Wexel is a range of cast iron floor and roof drains. The wide range of products is designed for use in a variety of areas including commercial kitchens, roofs, balconies and other general-purpose areas.
The product range offers push-fit and full bodied floor drains, products with and without membrane clamp rings and puddle flanges, planter box outlets and more.
Case studies for ACO Wexel solutions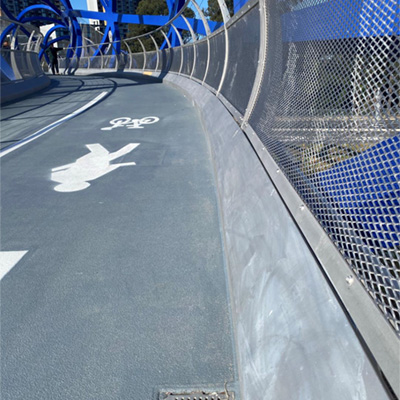 Removing stormwater runoff quickly from the 170m long bridge was important for the safety of cyclists and pedestrians. With minimal depth to work above the bridge's beams, designers needed a compact yet effective drainage system.
Read more about this here.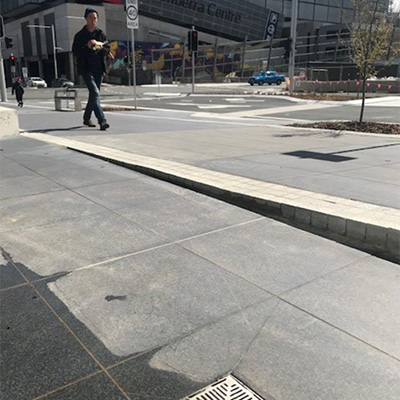 With a variety of finished floor levels throughout the site, different types of drainage was required to efficiently remove surface water from its pavements. A combination of trench drains and floor wastes were needed to be installed with pedestrian safe grates.
Read more about this here.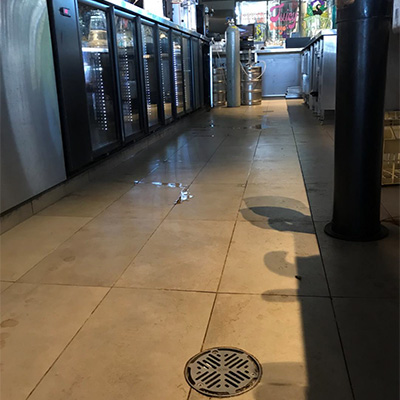 Drainage is required in the numerous bar areas as designers wanted to ensure standing liquid was not a hazard for bar staff. Designers also wanted the drainage elements to be unobtrustive and suitable for use with cleaning chemicals.
Read more about this here.